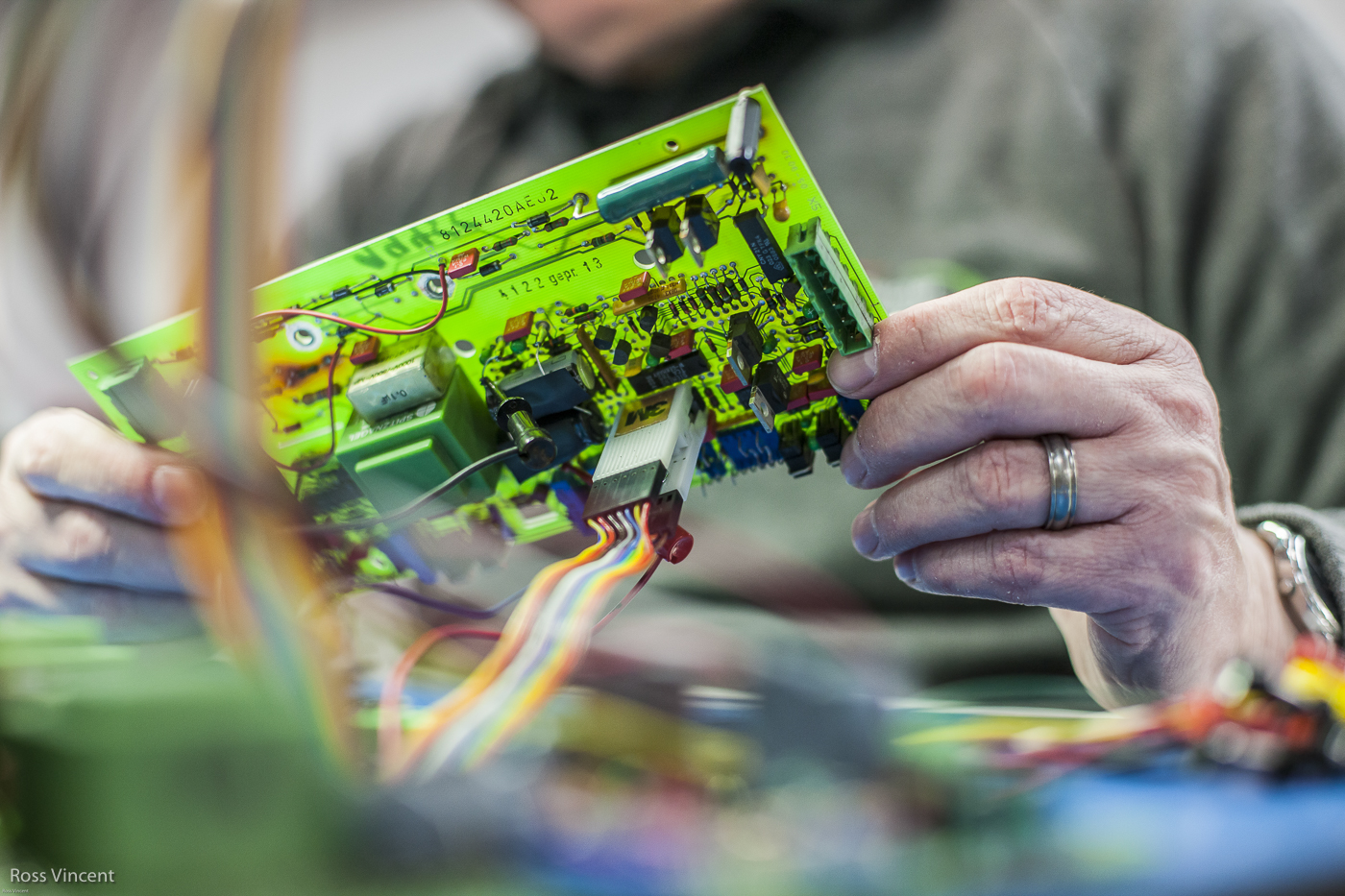 What is commercial photography?
All I know is I have been involved in all its form for the last 30 years, I suppose it means taking photos for commercial use that are used to sell, advertise a product, brand or service, with the intent of making Money. Successful commercial photographers are not only great photographers. They understand how things sell and through composition and lighting can articulate the qualities that drive people to purchase a given product or service.
Simply put, I shoot the stuff clients want to sell.
I have worked for most of the major advertising and design agencies in the Birmingham, Midlands area alongside multinational blue chip companies to small SME's and start up's. Photographing everything from speed boats in Italy to precision aerospace components. It is my general practice skill's that helps me stand out from the competition. I have built up vast knowledge and experience over the years from relevant traditional photographic methods to the investment in time and equipment for today's varied digital world. I could list how big my Mega-pixel camera is and how much ram my Mac's got but all you are interested in is I can I do the job, on time at the right price and as I have been doing it for the last 30 years. The answer is Yes. Equally happy in my studio in the Birmingham's creative quarter, The Custard factory or on location within the Uk and worldwide. I love to be involved in the initial ideas stage and welcome any input that my experience can help to produce stunning creative images.
View my full Portfolio of work
Call me on 07970 658 818 or Drop me a line on my contact form.
Get In Touch