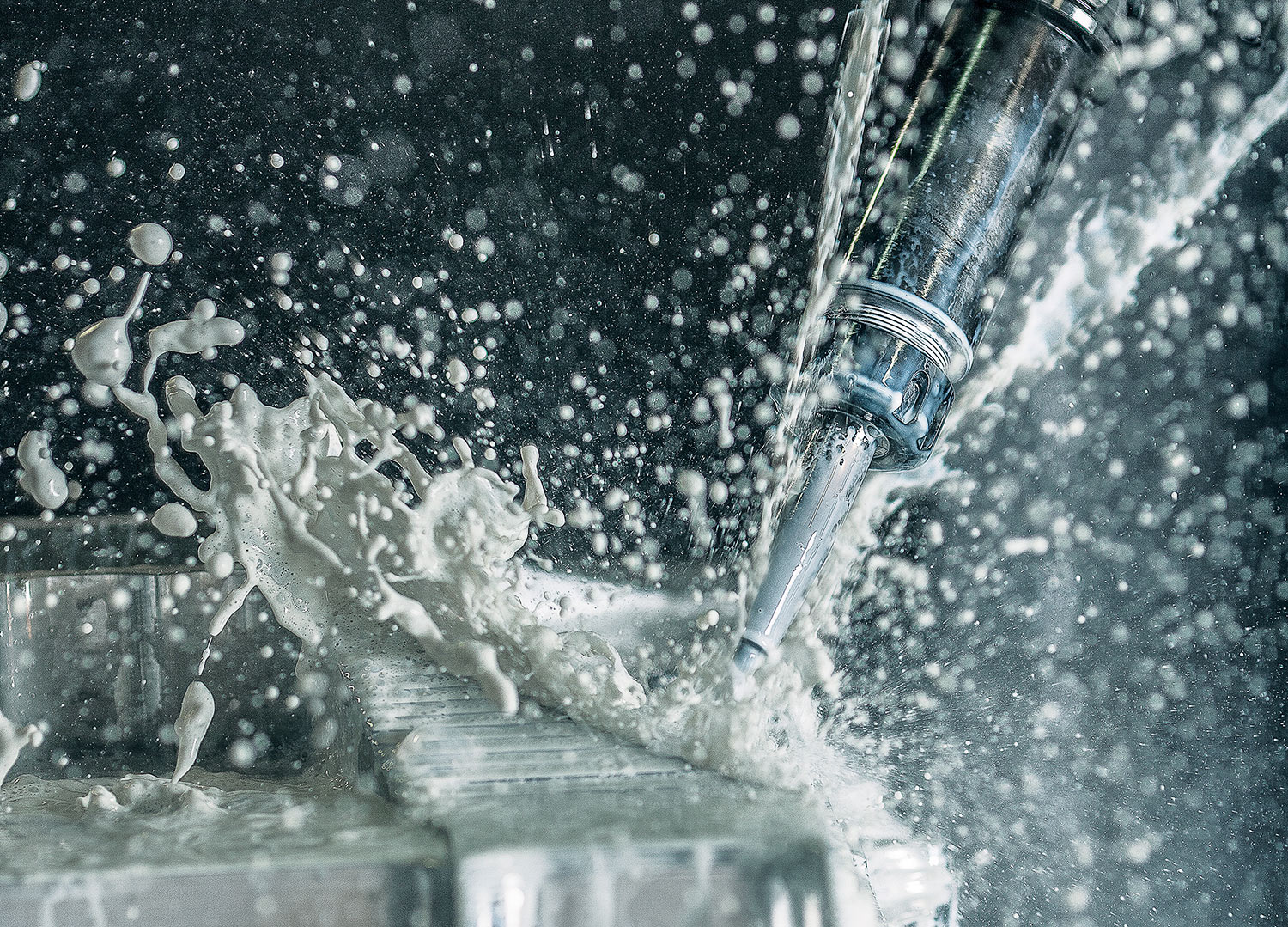 From my first commissions to the present day I have relished capturing the manufacturing process through my Industrial Photography commissions.
Brought up in a tool making and die-casting family and exposed to those challenges, I feel I understand the processes and have used this knowledge toward my imagery.
While industrial photography may not seem the most glamorous of topics it still presents great opportunities and rewards for capturing striking photographs that can promote and sell your business and products in this visually driven world.
I have many years of experience working with engineering, manufacturing, construction and Biotech companies with a diverse portfolio, which has covered small SEM's to Multinationals, including most of the manufacturing practices specialising in all aspects of Industrial photography from locations throughout the UK, Europe and worldwide from the smallest widget to major construction projects.
I find it extremely rewarding taking what seems to be a dirty and rough process and turning that into a crisp graphic image, which can take on another quality of precision and strength, I love getting to the business end of the making, to see the cutting, forming, milling and mixing and to find a beauty in that form. I am extremely passionate and driven into achieving the best possible imagery for the client.
Most companies will see massive benefits from having professional photos of their products and production processes and with my extensive experience, I can provide a professional industrial photographer service for companies large and small throughout Birmingham and UK.
View my Industrial Photography gallery
Call me on 07970 658 818 or Drop me a line on my contact form.