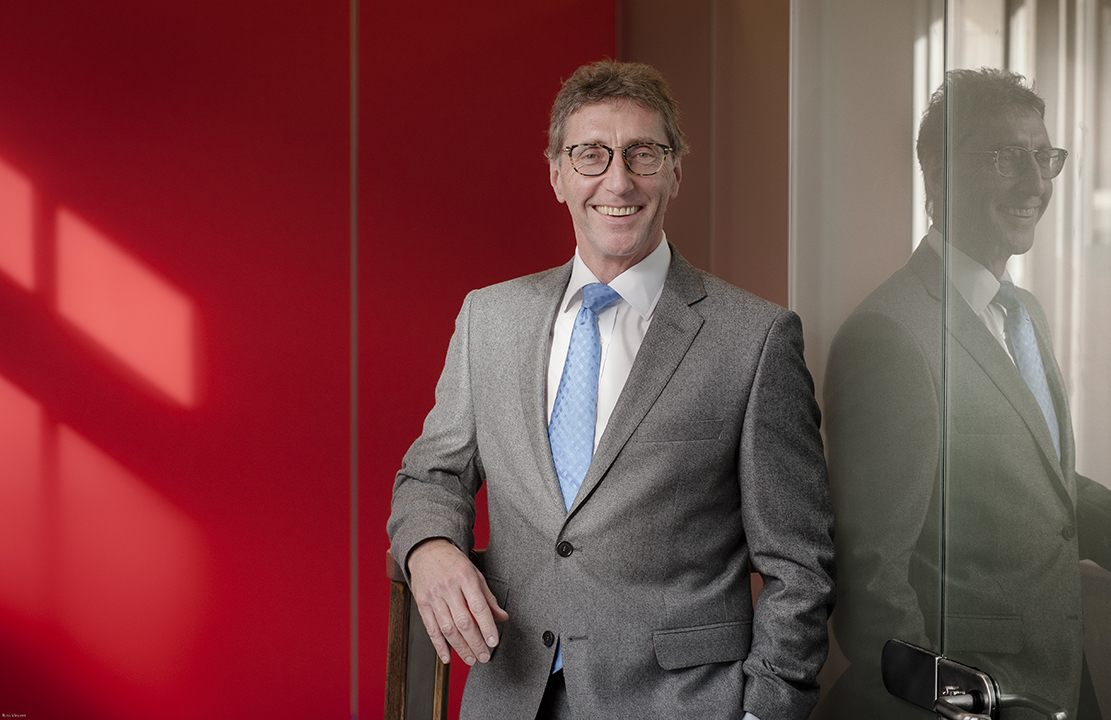 Portrait photography can take on many forms and with my years of experience within the sector, I have produced images for annual reports, websites, brochure's, editorial and social media.
From my Birmingham studio based in the creative Custard factory, I have been lucky enough to have been commissioned by some of the UKs largest companies and brands through to small businesses and individuals.
My aim is to provide creative corporate portrait's of a consistently high standard and to make the commissioning of photography a smooth process.
After developing your new dynamic website it is vital that the photography reflects your brand, who you are and what you want to say, of all the styles I favour toward the relaxed session, a natural and contemporary portrait, but can shoot serious business, moody or even more reportage in action working portraits.
The portrait session can be tailored to your requirement, you choose where, when and what sort of background and it's my job to make you nice and relaxed.
For efficiency, we can bring the studio to you and tailor the session from one portrait, whole board of directors, to the entire workforce. I can advise and help you through the process, shooting around busy work schedules and meetings.
Always aware of developing styles and trends in corporate portrait photography I try to incorporate these into my work where the subject allows to give the most visual creative impact.
View my full Portfolio of work
Call me on 07970 658 818 or Drop me a line on my contact form.