Another fantastic industrial photography commission, shooting Engineering and manufacturing images for Barques Design In Germany.
I was sent to undertake some new work for Wild engineering.
I had already spent three days at their other plants in Birmingham and a few days in Hungary so I was very familiar with the setup and requirements.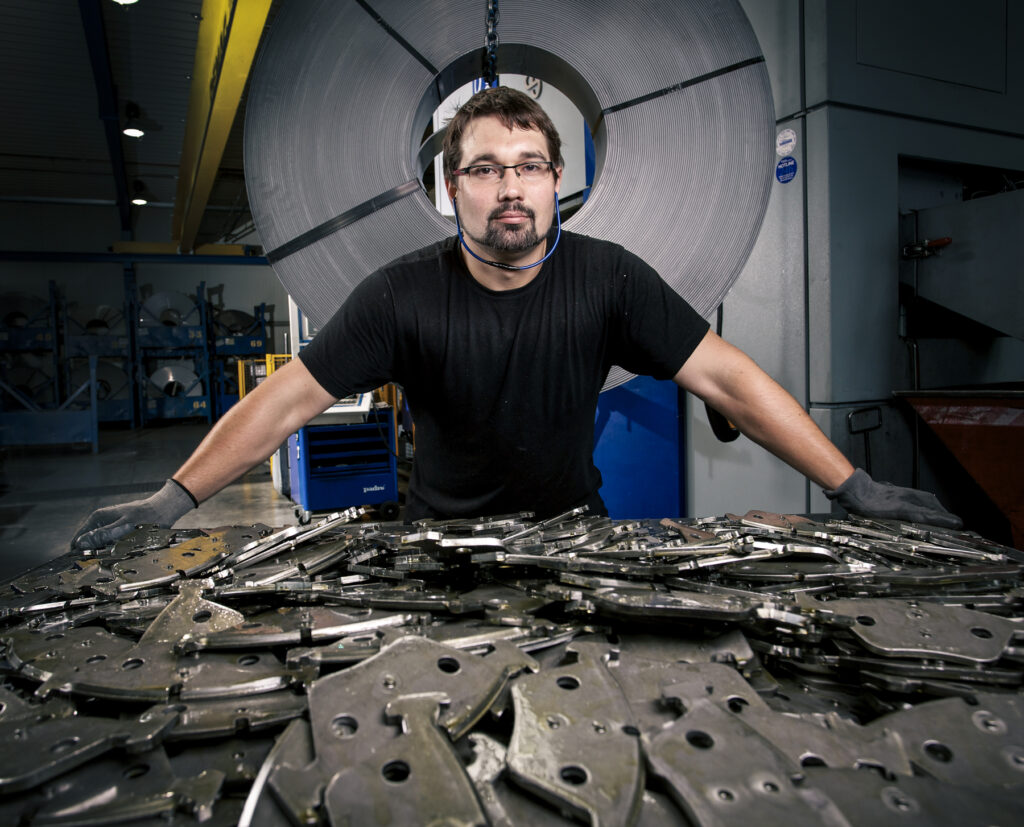 Industrial location photography, challenging
This one was a bit more stressful than most, add the fact you have to get you and all your equipment to a location in another country you have airlines to deal with.
One of the downsides of being a location photographer is the stress of Airports, this time I didn't think I was going to have too much trouble.
Flying with Lufthansa business class, easy check-in, great seat, and service on the plane, then the dreaded wait at baggage reclaim.
When I realized everyone on the plane was traveling on business with a carry-on and I am the only person waiting by the carousel.
Lost equipment at Dusseldorf!
O No, nothing, the belt just going round and round.No equipment no clothes lucky enough I had my cameras with me.
What the Bloody hell was I going to do.How was I going to complete this Industrial Photography ?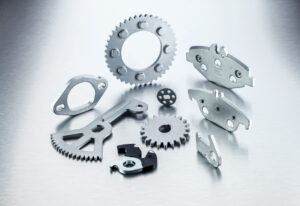 After a few calls back to my assistant in the UK, I managed to locate Calumet in Dusseldorf.
My driver ( I know it sounds a bit posh, but I had a driver all the time )managed to find it, there they saved my bacon, I managed to hire some Bowens lights, softboxes, and a tripod for the duration
I just need some clothes a toothbrush and pants now.
The shoot went well they and I were pleased with the results, I do get a tremendous amount of satisfaction from Industrial photography.
The great thing was the call from the airline to say they had located all my equipment and could I pick it up from Dusseldorf airport, the call came on my way back to the airport!